Welcome to the Meditation Page!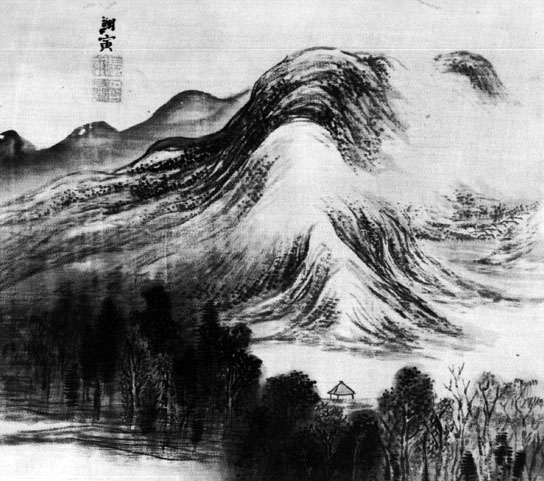 This webpage is designed to introduce meditation to the beginner as well as to offer new possibilities for the more experienced meditator. Meditation can be adapted to modern life in many creative, positive ways. This page has been designed to open meditation to everyone as a useful tool for improving the quality of life.
Welcome to the meditative Path. Enjoy the process!

---
Main Page / What is Meditation? / Getting Ready / Meditative Tools / Breathing / Clearing the Mind / A Well-worn path / Books / e-mail us